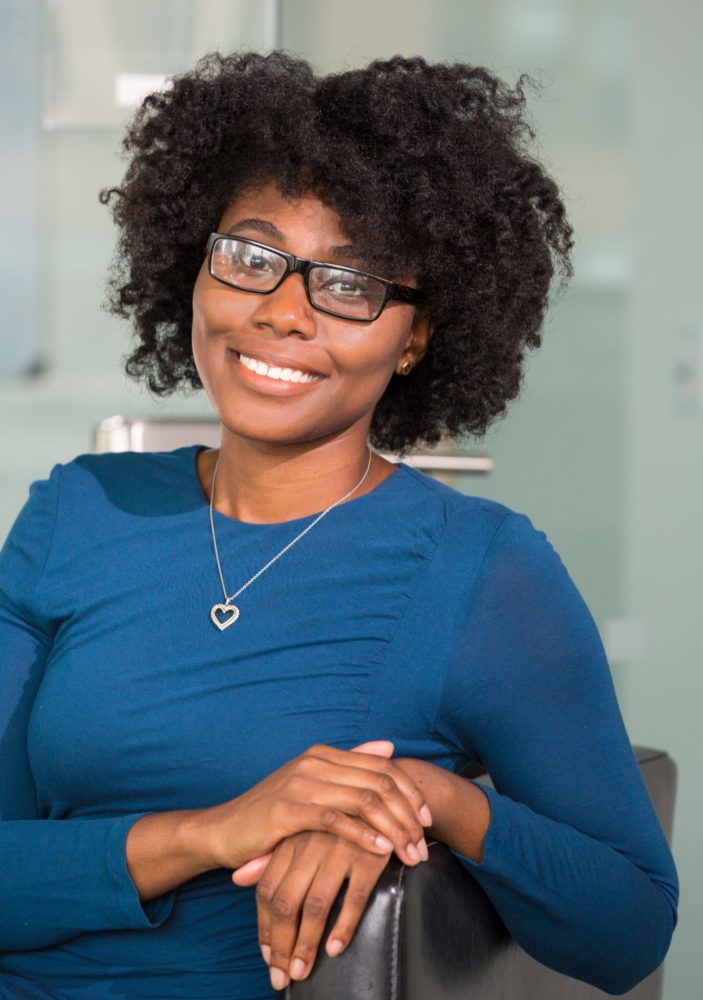 Mental Health Therapist (Telehealth Only)
Brighter Day Counseling Services is seeking a Full/Part-time Clinician to come join the practice!
Responsibilities
Meets with clients on a weekly basis to provide individual, group and family therapy.
Creates individualized treatment plans according to patient needs and circumstances.
Conducts ongoing assessments of patient progress.
Maintains thorough records of patient meetings and progress.
Follows all safety protocols and maintains client confidentiality.
Contributes to practice by accomplishing related tasks as needed.
Qualifications
Licensed/Master's Level Therapist (LCSW, LPC, LMFT)
Professional liability insurance plan at minimum $1,000,000/$3,000,000
Experience working in an outpatient mental health practice
*Must be able to work at least one night a week*
Ability to build rapport with clients
Excellent written and verbal communication skills
Familiarity with community mental health resources
Previous experience in mental health counseling or other related fields
Wage and Benefits:
$25.00-$55.00 an hour
Supervision provided towards licensure
Use the contact form below to express interest.