Welcome!
Here at Brighter Day Counseling Services, we focus on empowering diverse individuals, couples, families, and groups to accomplish mental health, wellness, education and career goals.
We now accept clients from Pennsylvania, New Jersey,
& Florida (Telehealth Only).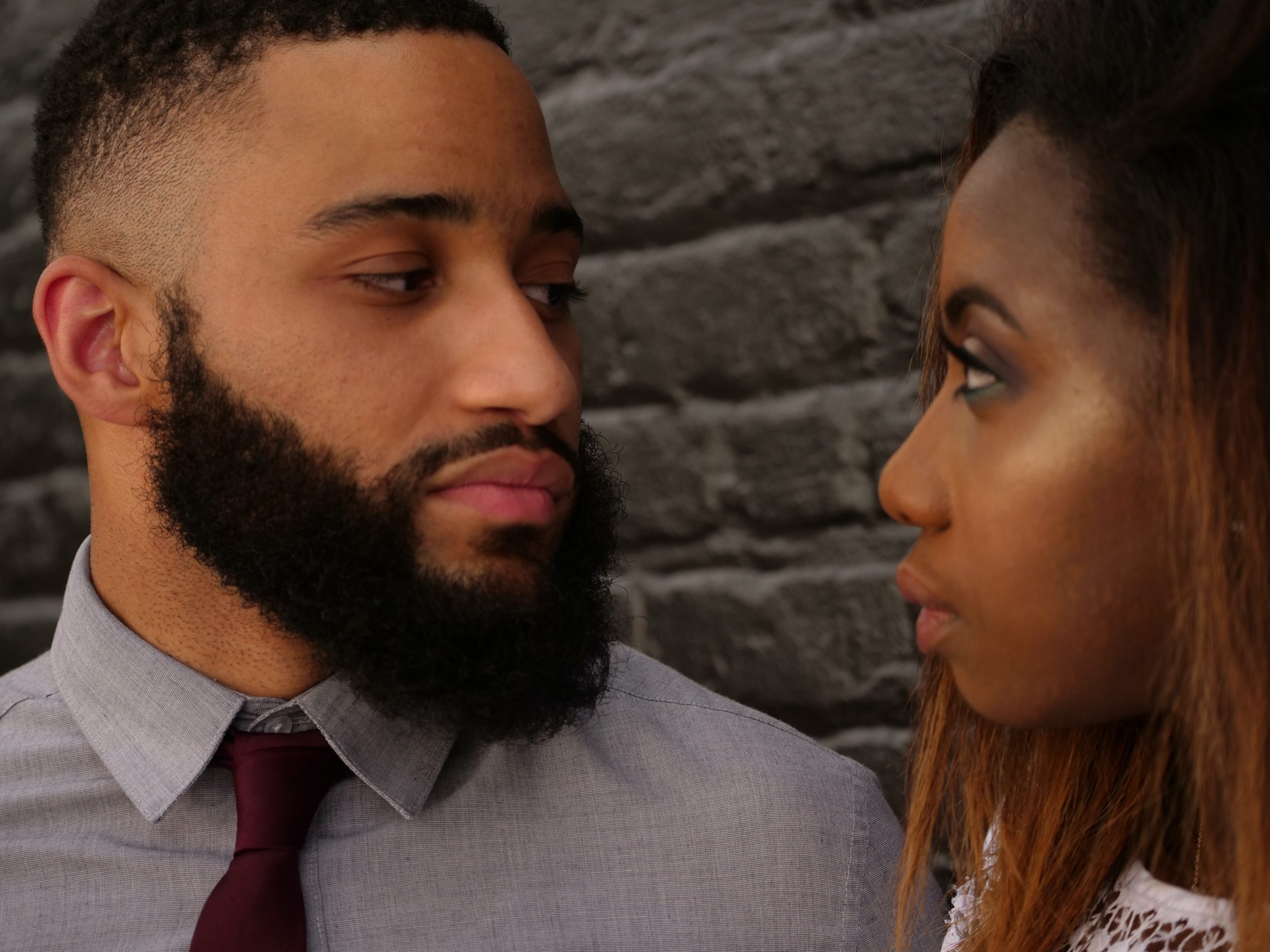 A few things we have experience with..
ADHD
Anger Management
Bipolar Disorder
Conduct Disorder
Christian Counseling
Depression
Domestic Violence
Family/Marital Conflict
and so much more.
We welcome adolescents, adults, and elderly.
Click the button below to see all the different ways we can help you!
Dr. Fumey has helped transform my life and relationships. Deciding to see her has been one of the best decisions of my life. I struggled with mood disorders which led to broken relationships and a lot of stress. I am so glad I decided to seek help!
Our Approach & Philosophy
Our approach is based on how culture impacts the perception of receiving mental health services, and the barriers and support in communities. We believe that treatment of the individual should be personalized to their needs and unique to their situation. Interventions we use are evidence-based with a long-term goal of positive transformation.
Work With Us
Are you looking to start a career in the counseling field? We may be the place for you! Take a look at our careers page for job listings and updates. Contact us to apply!