Supporting you at any life stage. 
Empowering diverse individuals, couples, families, and groups to accomplish mental health, wellness, education and career goals.
Dr. Sylvia Fumey
I am a graduate of Eastern University (PA) with a master's in Clinical Counseling and Argosy University (Northern Virginia) with a doctorate in Counseling Education and Supervision. My specialty is working with complex life issues, including individuals from different ethnic/cultural and religious backgrounds.
I am a Licensed Professional Counselor (LPC) in Pennsylvania with 18 years of experience in the mental health field, working with individuals to help them cope with mental, emotional, and behavioral problems/disorders affecting their lives.
"I believe that the treatment of the individual should be personalized to their needs and unique to their situation."
Jeannie
I'm Jeannie and I am a master's student in Clinical Mental Health Counseling and will be graduating from Immaculata University next December. While my specialty is treating adolescents, I have also worked with various age ranges, including children, adults, and the elderly. I have experience providing counseling to individuals dealing with, but not limited to, self-esteem, trauma, relationships, school issues (bullying, conduct, attention, motivation, grief), anxiety, depression, work, domestic violence, eating disorders, and some alcohol and drug abuse.
I have a welcoming, encouraging, and empathetic presence in order for you to realize your full potential. My approach to treatment is person-centered, solution-focused, and utilized by TF-CBT counseling modalities. I believe in getting to know the individual, applaud their strengths and achievements, while working collaboratively to find solutions that best fit the individual and their present needs. I am committed to holding a safe and non-judgmental space for all individuals. I look forward to meeting you and helping you resolve concerns and develop needed techniques to reach your present goals and continue your journey.
My husband and I have been married for 14 years and we have a son who is 15 and a daughter who is 21. My family loves going to the beach, trips to see family and animals. Presently we have 3 dogs. (We used to have 7, but that is another story completely).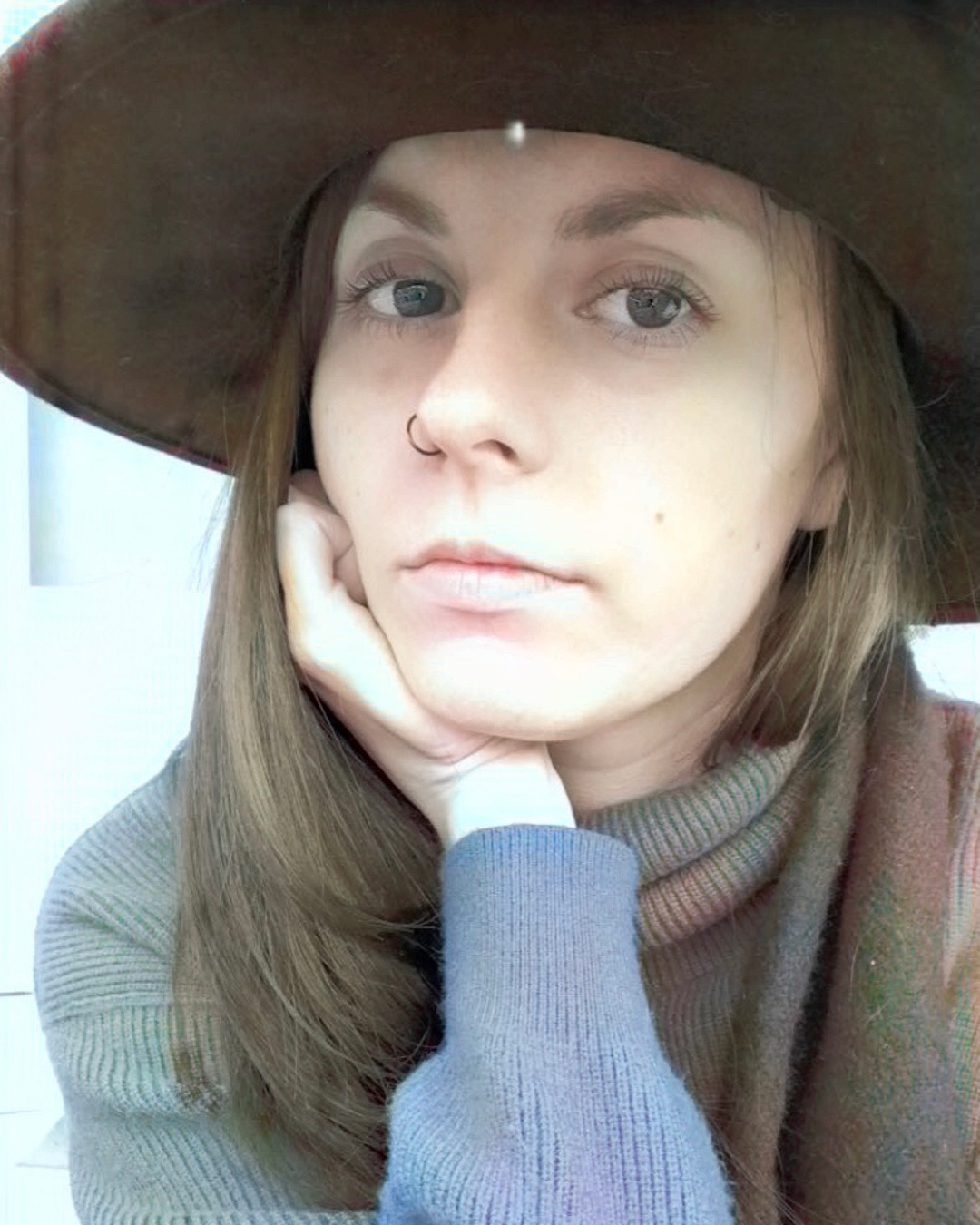 Meghan
Hello! My name is Meghan and I am the administrative assistant here at Brighter Day Counseling Services. I handle all phone calls, billing, and scheduling matters. I started my journey of wanting to help others by attending college for a Psychology degree at Stockton University. Before joining Brighter Day Counseling, I worked as an Outreach Coordinator for a non-profit organization where I was able to play an integral role in peer relationships as well as community relationships. I was able to really help bridge the gaps for individuals to help ensure their continued success.
If I am not working, you can find me hiking, listening to music, or chasing my toddler around!
It would be my pleasure to be the first step in the process to help you get connected with a clinician.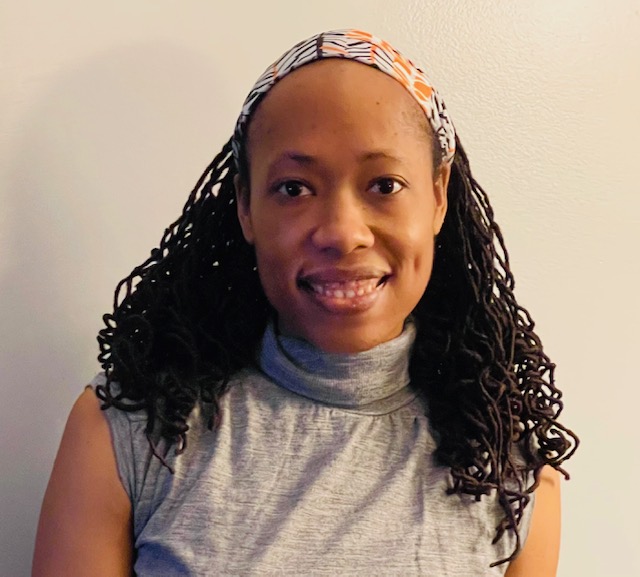 Kenya Easterling
MA, MFT: Individual, Marriage and Family Therapist
Kenya is a Marriage and Family Therapist with over 14 years of experience in outpatient, intensive outpatient and residential settings. Since completing a Clinical-Counseling Psychology Masters' Degree at LaSalle University in 2008, Kenya has worked with children, adolescents, adults, couples and families. Kenya also has experience with addictions counseling, Motivational Interviewing, trauma-informed care, Family Systems Theories, Cognitive Behavioral Therapy and Brief solution-Focused Therapy. She has completed a certificate in Perinatal Mood Disorders: Components of Care through Postpartum Support International and the AdvancedPerinatal Mental Health Psychotherapy Training. Kenya is currently working towards PSI's Certification in Perinatal Mental Health. She has experience with perinatal mood and anxiety disorders, infertility, reproductive trauma grief/loss and terminations for medical reasons.Kenya believes that the essence of the therapeutic relationship is trust and collaboration. She partners with clients to develop and achieve goals by first creating a safe healing space and building rapport. Kenya helps clients manage difficult emotions while developing coping skills and building upon existing strengths.